Consider our in-office allergy testing and immunotherapy
Benefits:
Conveniently available in our office
Virtually painless testing – no needles used
Testing for top 70 Dallas Fort Worth area allergens
Test results in just 20 minutes
Customized treatment
At-home immunotherapy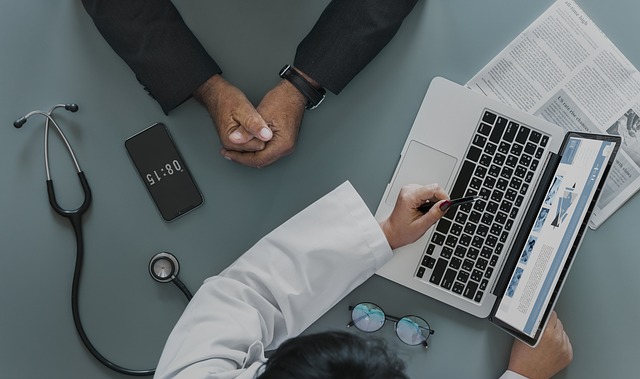 Safe And Easy Allergy Testing
Leave all of your worries aside as our team of allergy technicians are ready to help you feel at ease.  You are our top priority and we strive to make your experience as comfortable as possible. The need for allergy diagnosis and treatment is growing rapidly.  We identify, assess and treat disorders such as allergic rhinitis, dry cough and snoring during routine evaluations.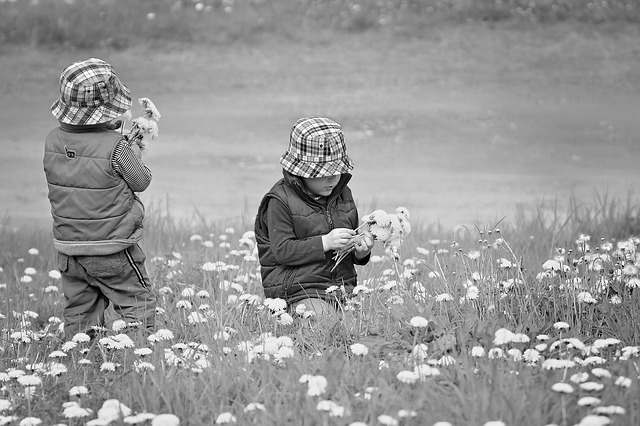 Seasonal And Environmental Allergies?
Seasonal allergies can be caused by small particles (pollens, molds, pet danders, etc.) that air present in the air, entering your nose as you breathe.  A person who has allergies will experience inflammation of the lining of the nose in response to these "foreign" particles.   Keep your pets, lose your allergies!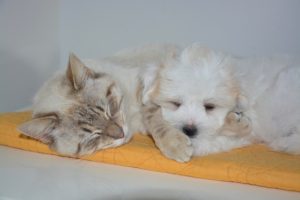 Allergies affect over 60 million people in the United States, and symptoms can manifest in a variety of ways.  People who suffer from any of the following symptoms may be suffering from allergies:
Dark Circles Under The Eyes
Only 5% rely on immunotherapy to reduce or eliminate their allergy symptoms.
Adult And Pediatric Allergy Testing Services
We have the ability to test and treat patients from age 5 and up.